Modules
Customer Portal
A comprehensive package that allows your customers to transact with you directly online or via their mobile. With bank level security included as standard, customers can create transactions, review order status, print receipts, communicate with you, view transaction history and more.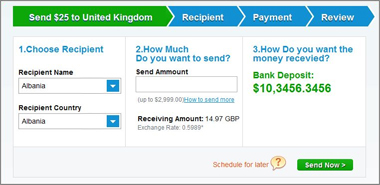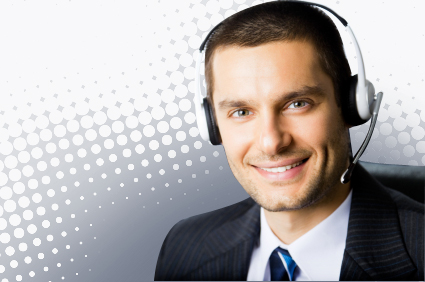 Agent Portal
Agent Portal is a custom interface for your agents allowing them to easily create transactions, view transactions, create invoices and much more.
Custom Website
On specified packages, Money Transfer Manager comes with a free 5 page website design integrated into your back-end. So not only do you get software that helps streamline your business, you also get a website that makes your business more accessible to customers regardless of where they are.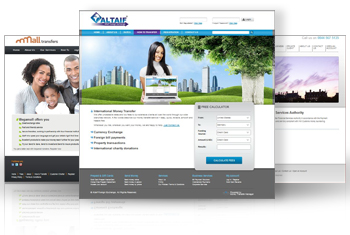 Custom Module
We can build custom data