Anti Money Laundering Compliance
Sanctions Screening
Money Transfer Manager helps you stay compliant with anti-money laundering regulations by allowing you to screen customer details against OFAC, EU and Bank of England sanctions list in one simple click. With a record of all past searches stored, you're covered in the event of a compliance audit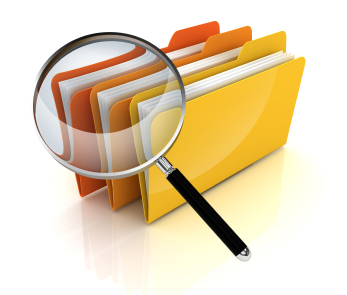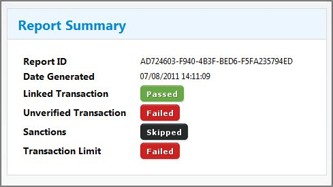 Transaction Screening
Set rules and auto apply your rules to transactions going through the system. Where a transaction fails your rule, it is automatically flagged. This ensures that no order goes through the system that could be fraudulent or flagged by compliance auditors.
Linked Transaction Checks
Flag transactions that appear to be linked based on name, address, sender, beneficiary and bank account details. This helps spot laundering of money to the same or related beneficiary.